April is Occupational Therapy Month
April 2022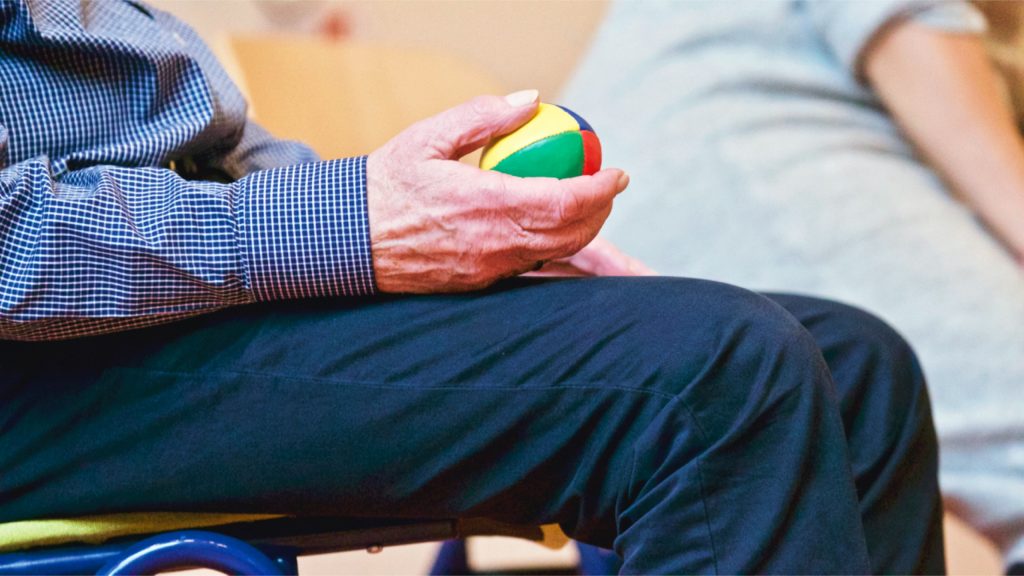 Occupational therapy is a familiar term, especially for those who have suffered severe injuries or illnesses that affected motor skills.
But what does an occupational therapist do?
Occupational therapists and occupational therapy assistants help people do what they want and need to do in their everyday lives. This can be at any stage of life, from young children to older adults. As The Occupational Therapy Association, Inc., puts it on their website (https://www.aota.org), "occupational therapy practitioners ask, 'What matters to you?' not, 'What's the matter with you?'"
Your doctor determines if your condition requires the assistance of an occupational therapist. The first appointment is an evaluation and will determine your needs and goals. This meeting involves the patient and immediate family, along with the therapist.
A customized therapy/rehabilitation program is developed to improve your ability to perform daily activities and reach your goals. As the therapy progresses, an outcomes evaluation is performed to ensure goals are met or to adjust to an intervention plan.
Occupational therapists play a vital role in patient recovery. If you're working with an occupational therapist, be sure to thank them today!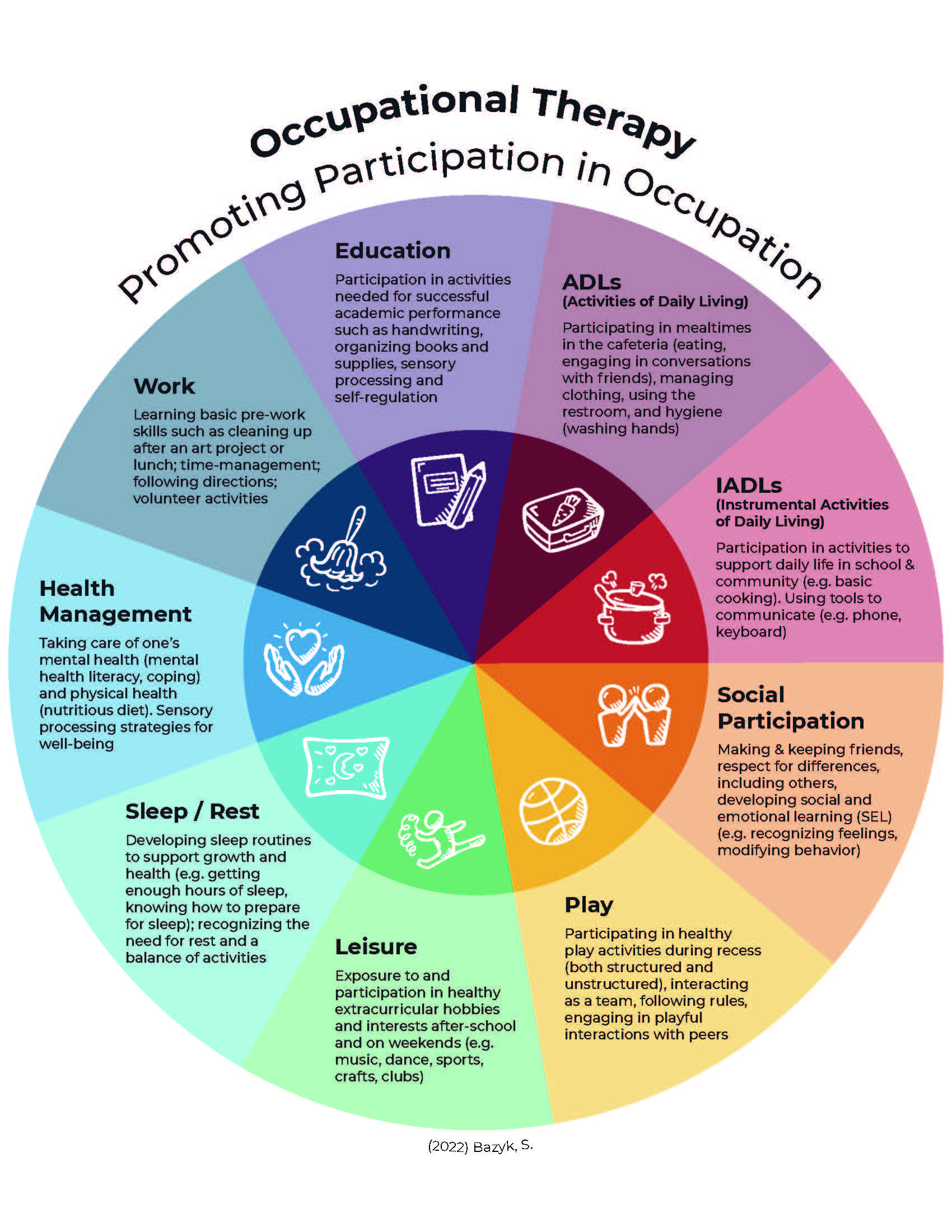 More Stories
---